Custom Page
Welcome to Ms. Pledge's Northview Middle School 8th Grade Language Arts!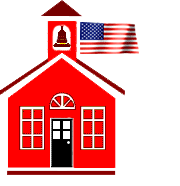 Please use this page to get information on class assignments, upcoming school events, and to get better acquainted with me and our school!
EXTRA! EXTRA! READ ALL ABOUT IT!!!!!!!
I invite all parents and students to

sign

up for Remind 101. This is a texting service that sends out reminders and messages to parents/students about Northview events and class assignments. Please take advantage of this useful tool.
Just text @pledge8 to (334) 239- 3404
This will get you registered, and you will begin receiving messages!